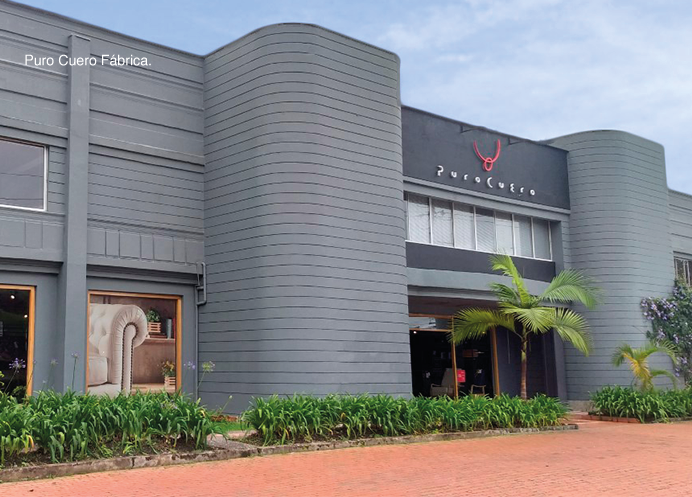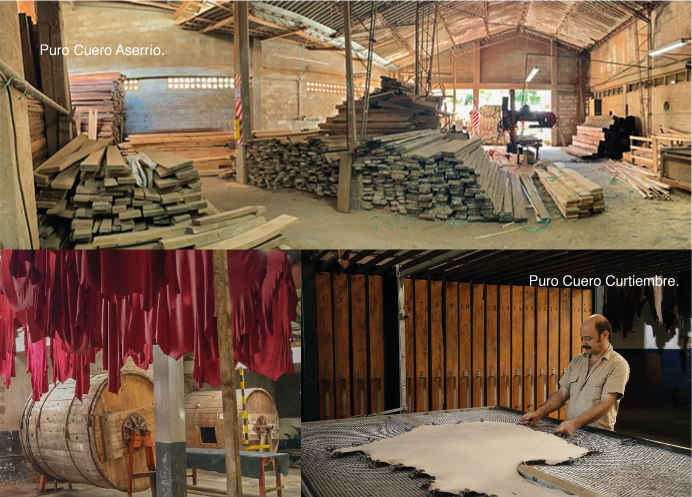 Puro Cuero is a business group of family tradition established in 1986 in the city of Medellin.
It was formed around its own business units that supply the integrity of the production chain: Puro Cuero Tannery, Puro Cuero Sawmill, Puro Cuero Furniture Factory and Puro Cuero Vehicle Upholstery, and thus being able to achieve levels of quality and production that today allow its customers access to a proposal of design, materials and portfolio of products of the highest quality at affordable prices.
Its products are marketed through its own stores in the cities of Medellin, Bogota, Cali, Barranquilla and Monteria.
The brand has maquila agreements and Puro Cuero brand with companies abroad, markets the leather produced in its tannery and performs the leather upholstery of vehicles in the city of Medellin.
For the current generation guided by its founding partner, the future is the next minute and that is why it is always at the forefront in the developments around the leather industry and in a solid and differential offer in the designs of its products.