100% Biodegradable Leathers
In our tannery we are producing from cattle hides, BIO leathers: Chrome free, biodegradable and environmentally friendly thanks to the use of raw materials of vegetable origin that are more efficient for the management of wastewater and gas emissions inside the tannery.
The use of sustainable chemical products has a positive impact on the reduction of odors and emissions and therefore on the health of our operators.
By keeping the leather as an organic material in the process, its incineration or degradation in the ground does not emit pollution or toxic substances.
At Puro Cuero we are in BIO mode today and always!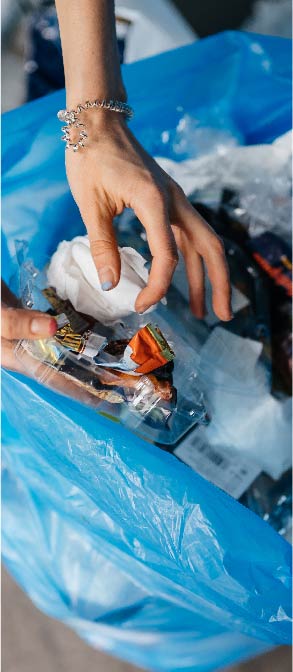 Together with the COOTRAMA cooperative, we manage and make use of waste, closing the cycle with the plastic we generate.
With this waste we make bags that are used for waste management within our facilities, according to the color code established in the current regulations.
Additionally, we are part of the collective plan with the company Industria Ambiental, in which we are working on the Ecodesign of Containers and Packaging.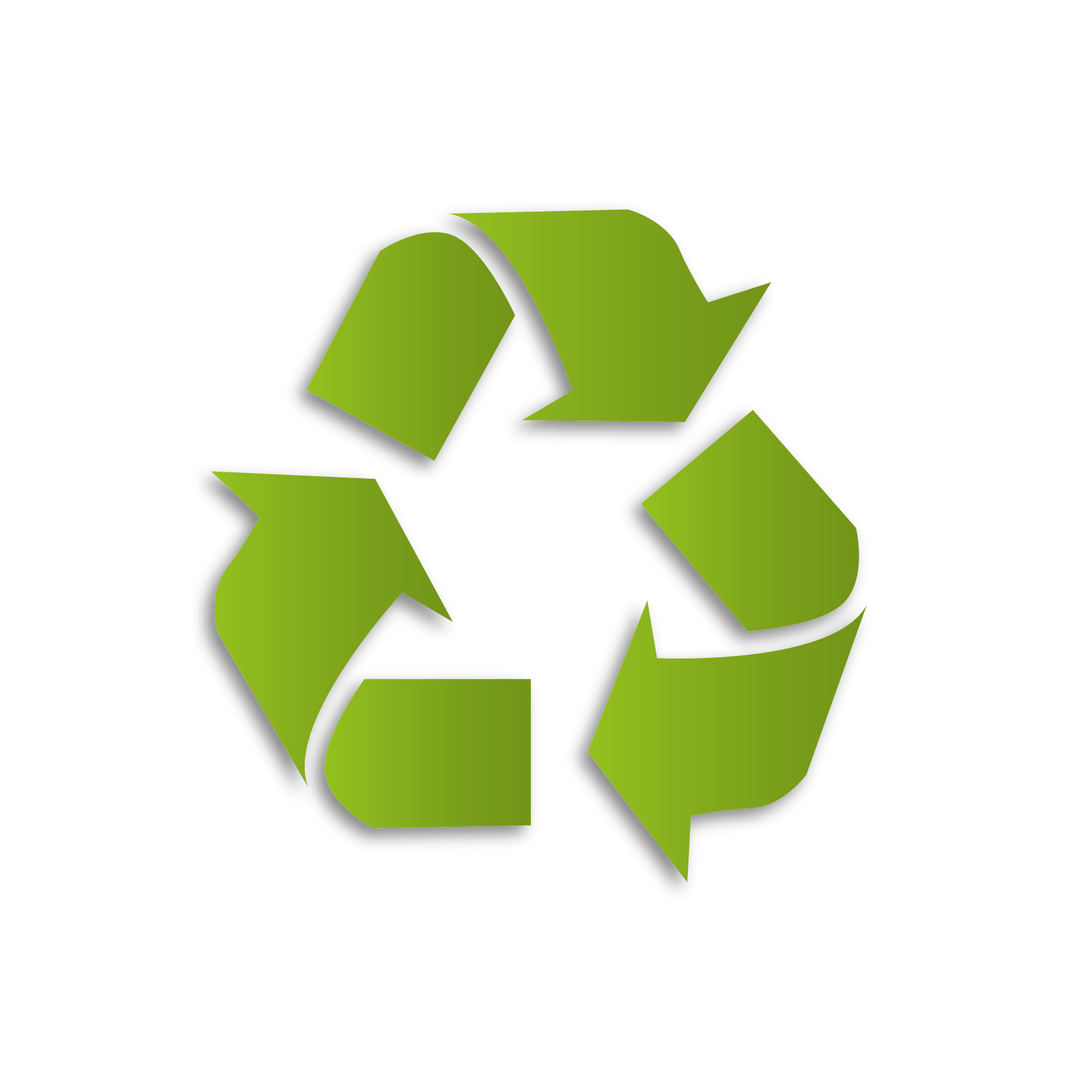 In 2020 and as a result of the actions implemented in each of the areas of our company to contribute to the care of the environment and our employees, we have obtained the seal of sustainability granted by Corantioquia.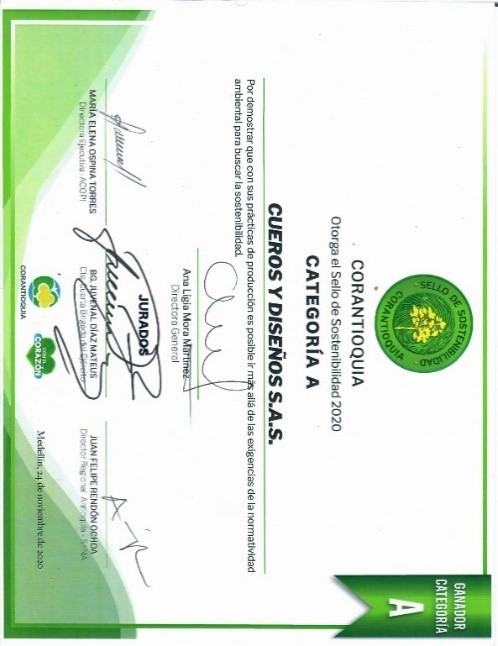 For the operational controls implemented in 2019, we certified greenhouse gas (GHG) emissions for 2017(¿).
As part of our social commitment, we work hand in hand with one of the most recognized foundations
most recognized foundations!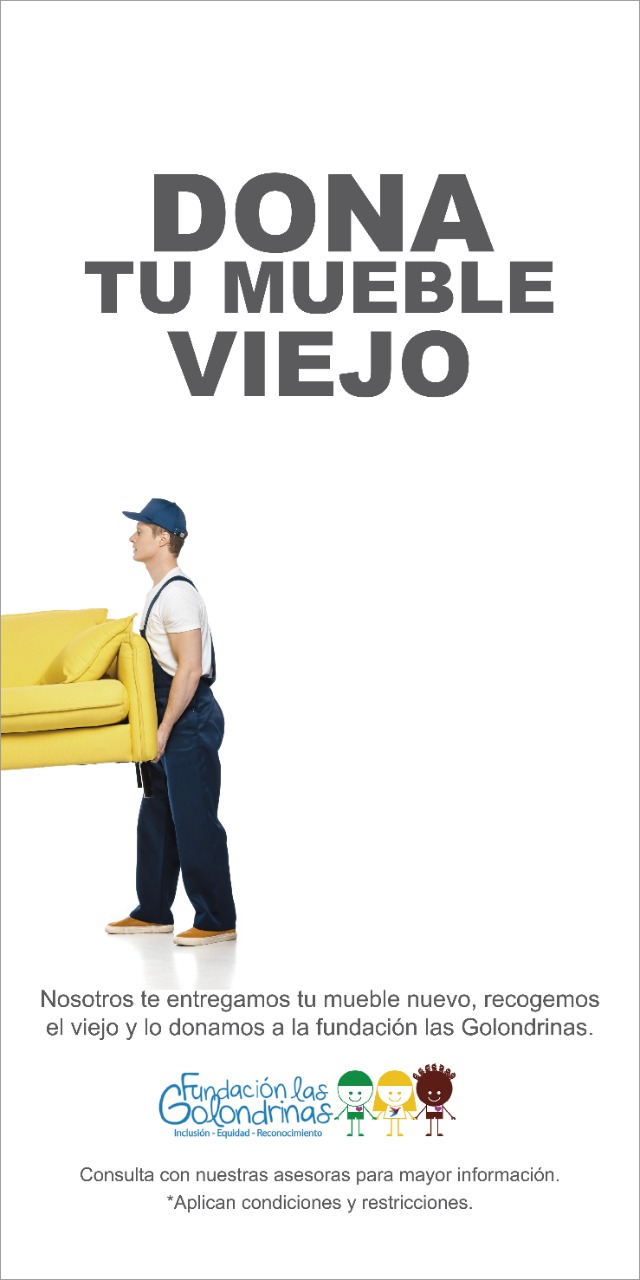 Donation of furniture to Las Golondrinas Foundation.
Through the infrastructure and social housing line of Las Golondrinas, we contribute to the improvement of quality of life; taking furniture that has been used to give them a second life in the homes of families selected by the foundation.
The project consists of offering our clients the option of donating their furniture when buying a new one. In return, Puro Cuero is in charge of picking it up and moving it to the foundation's headquarters.
We promote the growth of family owned leather based businesses
In coordination with the SENA and the Undersecretary of Family attached to the municipality of Rionegro, we support 15 families participating in productive leisure workshops through the donation of our leather, where we guide the teaching process of different leather goods techniques, which are implemented in the development of products such as: bags, wallets, purses, cosmetic bags, straps, pencil cases and other accessories, which promote income alternatives for families.
We replaced the plastic bottles in which we offer water to our customers with a specialized ceramic filter system and biodegradable cups.